All You Want To Know About Raise In Suzuki Car Prices In 2019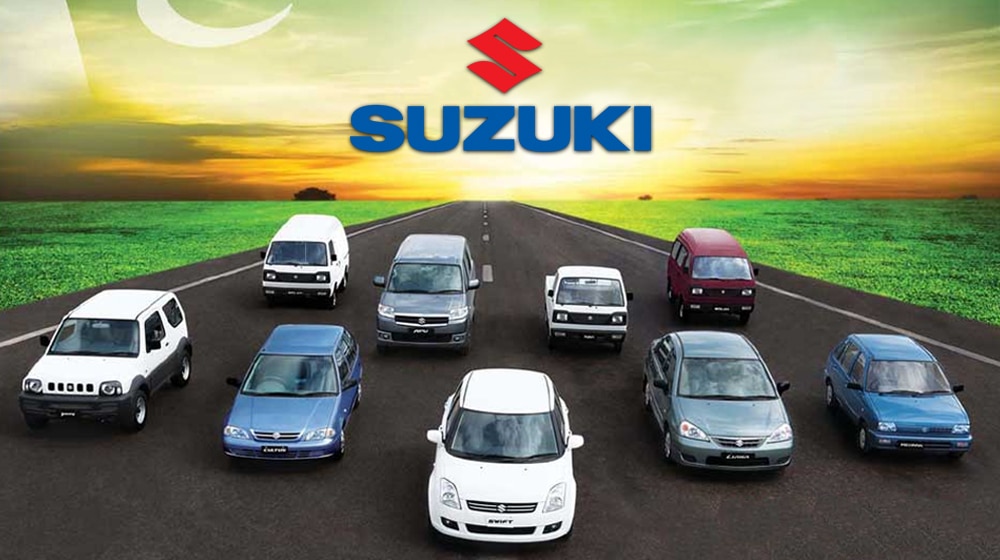 The year 2019 is just going to end and here is all the information regarding the raise that was observed in the Suzuki car prices in 2019.
In 2019, the car industry of Pakistan noted a hike in prices of different cars at several occasions. There are several reasons for that including the increasing USD to PKR ratio, economic conditions, inflation, etc. However, the recent data revealed information about the increase in Suzuki car prices in 2019.
In a single year, PSMC or Pak Suzuki Motor Company increased the car prices by around Rs 1.5 million.
Increase in Suzuki Car Prices during January to December 2019
Below you can check the rise in prices of different cars manufactured by PSMC in 2019:
The biggest raise was observed in the Swift DLX price in Pakistan that is now Rs 1.9 million. At the start of year, it was Rs 1.55 million. On the other side, Swift DLX AT price in Pakistan is now Rs 2.05 million. In January it was stood at Rs 1.691 million.
The current Cultus VXR price in Pakistan is around Rs 1.745 million. However, Cultus AGS price in Pakistan is Rs 1.975 million. Howeer, Jimny price in Pakistan is also reached at Rs 3.99 million from Rs 2.49 million.
According to industry analysts and experts, the prices have been increased mainly due to the devaluation of the Pakistani Rupee that is much true for first 6 months. However, from June 24, the Pakistani Rupee bounced back from Rs 164 to Rs 155 against one United States Dollar.
During the first five months, the car sales in Pakistan have decreased by 44%. Last year, the rate was 35 to 75 percent. As per the current market scenario, we can say that Suzuki car prices in Pakistan will not decrease in the upcoming future.