Prince Pearl Launch is expected in January 2020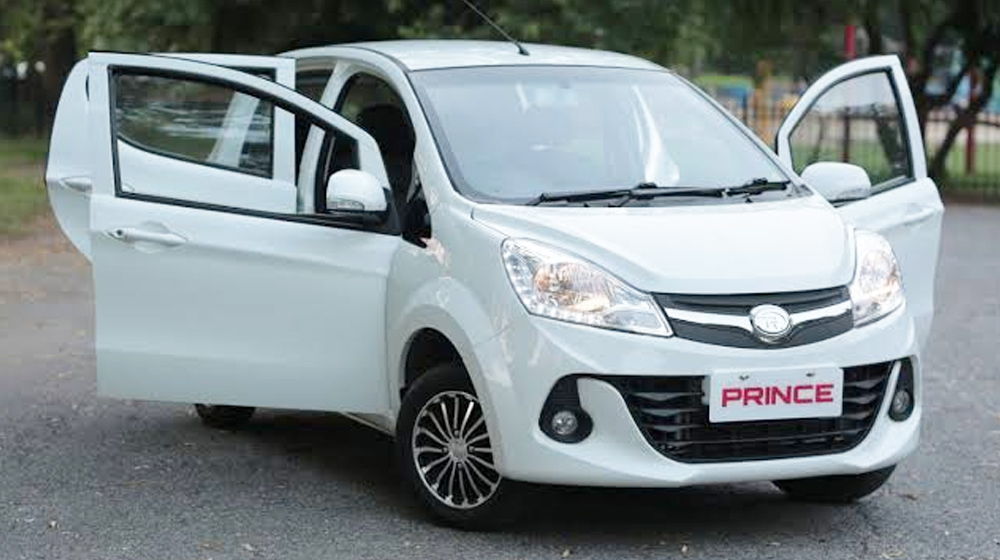 There is good news for 800cc car lovers as the Prince pearl launch is expected at the start of next year.
The new Prince Pearl hatchback 800cc is already gained popularity among the car users. However, after the end of the production of Suzuki Mehran, people are looking for other options such as United Bravo 2019, Suzuki Alto 2019 660cc, etc.
The upcoming model of Prince Pearl will possess 800cc engine along with the 4-speed manual transmission. The company is claiming that the car is fuel efficient and it is able to attain a mileage of 18 kilometers per liter. On the other side, the fuel tank capacity is 27 litres that is great for a small hatchback car.
Prince Pearl is manufactured as per the latest aerodynamic. However, it offers sleek outlook along with curves at the right places. The car is fully packed with amazing features. Controls for locks and power windows are present on the door of driver.
At the right side, you will get buttons for the power side mirrors, fog lamps, and hydraulic trunk. There are different sections throughout the interior side to carry items. In Prince Pearl, driver and passenger airbags will be optional.
In the doors, speakers for the audio unit are also provided. For the backside passengers, there are seatbelts. On the other side, there is a spare tire with the shelf to hide things present in the trunk.
What are your thoughts on this news? Kindly tell us in comments.